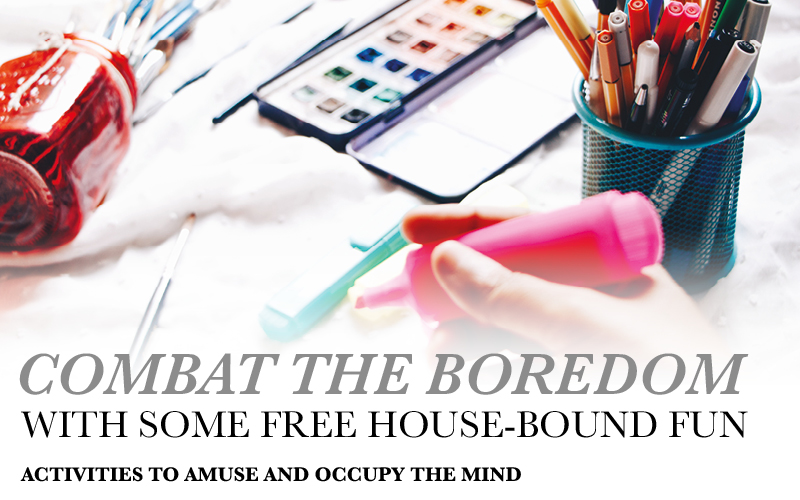 We know how tricky it can be to keep the kids occupied or ourselves amused at the best of times and there is only so much tech we can handle, so here at The Gracechurch Centre we've come up with some cool activities to keep everyone entertained.
From colouring in to calm the mind and help them learn attention to detail, to great puzzles that help them develop their literacy skills and learn about the local area, our FREE, downloadable activity pack for kids offers the ideal pass-time.
Testing you on your Sutton Coldfield knowledge and working those little grey cells, our FREE downloadable activity pack for adults is the perfect way to de-stress after a busy day trying to entertain the kids, working from home or recovering from illness.
DOWNLOAD YOUR ADULTS' ACTIVITY PACK HERE