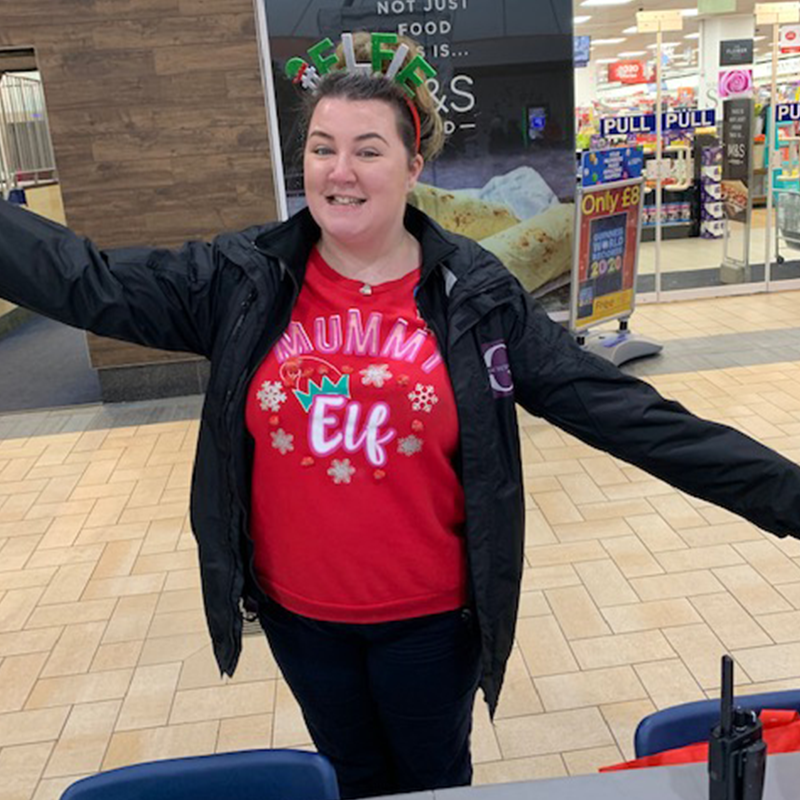 News Archive — Jolly Jumper Day raises over £200 for charity
On Friday 13th December, we'll be supporting Birmingham Children's Hospital Charity's 'Jolly Jumper Day' to raise funds for the hospital and sick children under their care.
The Gracechurch Centre's management, security and cleaning teams will be togged out in our jolliest jumpers for the occasion, with store teams joining the fun and raising funds for this extremely worthwhile cause.
So, if you're visiting Sutton Coldfield on Friday 13th December, why not pop into the centre and show your support by sporting your jolly jumper and giving as much as you can to our fundraising team?