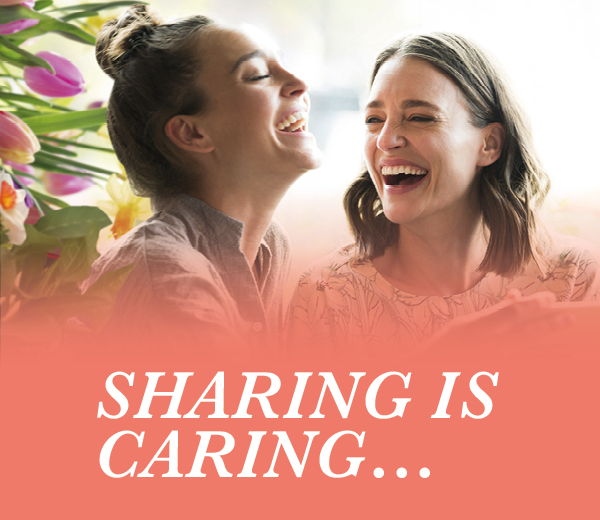 What's On — Supporting Mental Health Awareness Week, 9th – 15th May
We're supporting Mental Health Awareness Week this May, with a focus on combatting this year's key theme, 'loneliness.'
The centre is encouraging shoppers and local businesses alike to take time out of their busy days to explore the simple pleasure of 'nattering', on one of their beautifully adorned parklet benches, located next to Select and under the Bishop's Court canopy.
Loneliness is affecting an increasing number of people in the UK and has had a particularly significant impact on people's physical and mental health over the last two years, as a result of the pandemic. The delightfully adorned benches at The Gracechurch Centre offer an area of tranquility in amongst the hustle and bustle of daily life, where people can just stop for a moment, relax and most importantly talk.
The floral benches are a permanent installation, and an important initiative for the centre in aiming to bring the community back together to combat feelings of loneliness, as a sense of 'normal' life resumes.