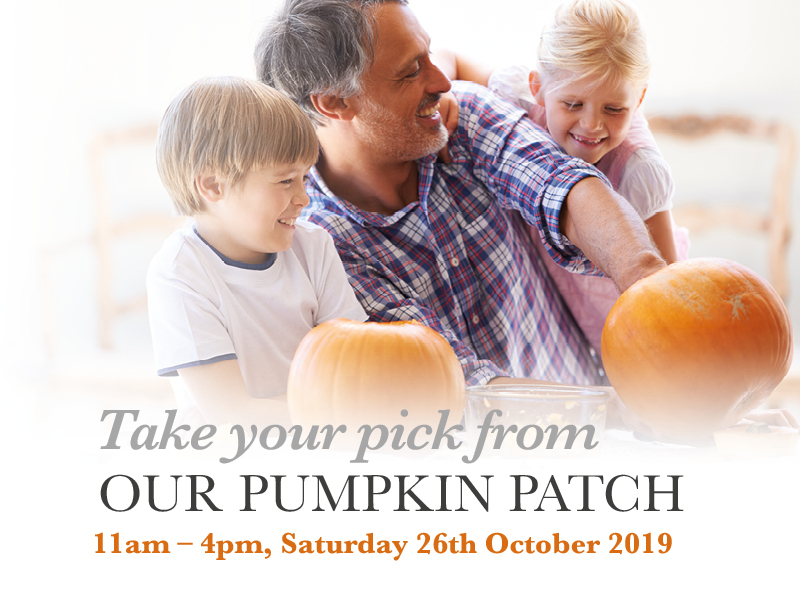 News Archive — Take your pick from our pumpkin patch
11am – 4pm, Saturday 26th October 2019
Come and meet 'Good Witch Gertrude' and 'Brenda Bad Witch' at The Gracechurch Centre pumpkin patch from 11am – 4pm on Saturday 26th October 2019.
You'll find the creepy crew among the cobwebs, creepy crawlies and bat bunting, with petrifying music playing to set the spooky scene.
You'll be able to take your pick of a great collection of pumpkins and draw out your devilish design on a pumpkin template to take away and carve at home. All completely FREE!