Visit The Gracechurch Centre
Notice to Car Park Users: 1st September 2023 
Due to systems issues we are unable to take card payments on the car park, and payment will need to be by CASH only.
We apologise for any inconvenience caused while we are trying to fix the system as a matter of urgency and greatly appreciate your patience and understanding.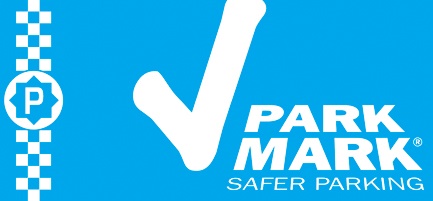 The Gracechurch Centre is proud to have been awarded a Park Mark Safer Parking award, for ongoing safe parking which demonstrates quality management, appropriate lighting, effective surveillance and a clean environment.
We have parking for 950 cars (including 60 parent and child spaces) and utilise an ANPR system for a convenient shopping experience. Our car park has also achieved the Disabled Parking Accreditation.
Opening Times
Monday to Saturday
7.00am – 8.30pm
Sunday
9.00am – 6.00pm
Prices
Monday to Saturday
0 to 2 hours £1.60
2 to 3 hours £2.20
3 to 4 hours £2.80
4 to 5 hours £4.20
5 to 6 hours £6.50
6+ hours £9.00
Sunday
£1.00 all day (per visit)
Parking for The Gym
Open 24hrs The Gym offers 2 hours free parking*.
Gym members must validate the ticket in The Gym before heading to the exit barriers or will be asked to park and return to The Gym to validate – a lost ticket will be charged a lost ticket charge of £9.00.
Vehicles may only be parked for free during car parking opening times as stated above.
If vehicles are not collected between the main opening times of The Gracechurch Centre Car Park, the gates will be locked and normal parking rates will apply (including the overnight charge).
Be aware that bank holiday hours will affect the opening times of the car park. Please check signs in the car park for any changes to regular opening hours.
For more details, please contact The Gym Sutton Coldfield.
*T&Cs apply.