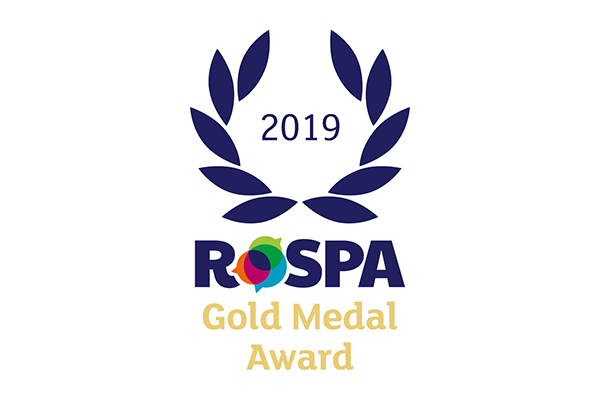 News Archive — We're Health & Safety Gold Award Winners!
We're thrilled to announce that we've been awarded the RoSPA Gold Medal Award for sustaining high standards of health and safety, resulting in 5 consecutive Gold awards over the last 5 years.
The RoSPA Health and Safety Awards are an internationally renowned scheme and the longest-running industry awards scheme in the UK.
The Awards scheme, which receives entries from organisations around the world, recognises achievement in health and safety management systems, including practices such as leadership and workforce involvement.
This win is an incredible prestigious win for us and the result of consistent hard work by our teams to ensure that everyone who visits The Gracechurch Centre returns home safe after their visit.
For more information about the RoSPA Awards visit www.rospa.com/awards