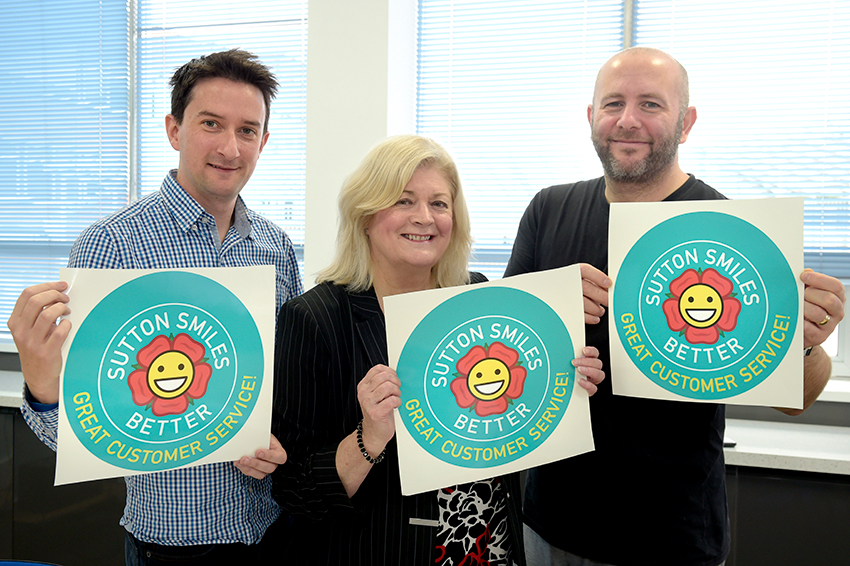 We're proud to be a part of Sutton Smiles Better!
Sutton Smiles Better aims to celebrate those who make Sutton Coldfield great. The new initiative will recognize a different member of staff in businesses throughout the Royal Town each month, rewarding the hardworking people who help make shopping and dining in Sutton Coldfield memorable! Winners will receive a Restaurant Quarter voucher redeemable in a host of restaurants and bars, as well as a trophy and badges to be displayed in their business. PLUS, every individual who puts a nomination forward will also be entered into a prize draw to be in with a chance of winning a £25 voucher to spend at The Gracechurch Centre!
Have you recognized an individual within The Gracechurch Centre, or the town centre, who's gone the extra mile to make your customer service experience exceptional? Nominations, along with a short explanation as to why the individual has been nominated, can be submitted via the Sutton Coldfield Town Centre BID Facebook page using #SuttonSmilesBetter.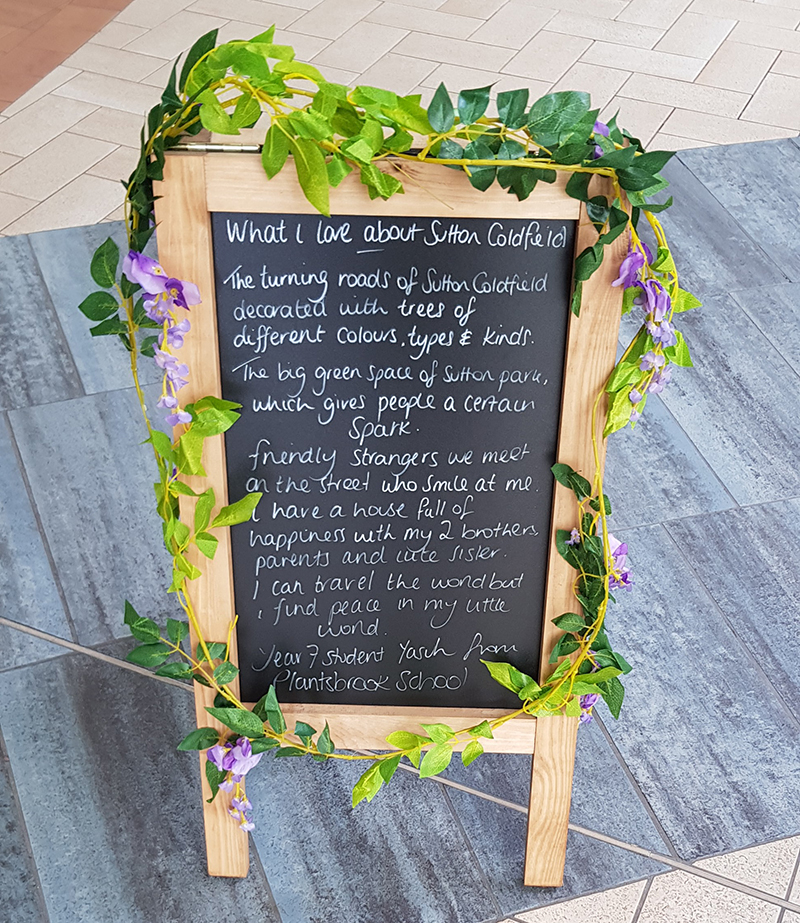 We're celebrating National Poetry Day!
The Gracechurch Centre has teamed up with local Plantsbrook School to provide you with moments of positivity in celebration of National Poetry Day! From October 3rd, you'll be able to see several poems around the Centre displayed on chalk boards. Written by the school's pupils, these poems will detail what they love about living in Sutton Coldfield.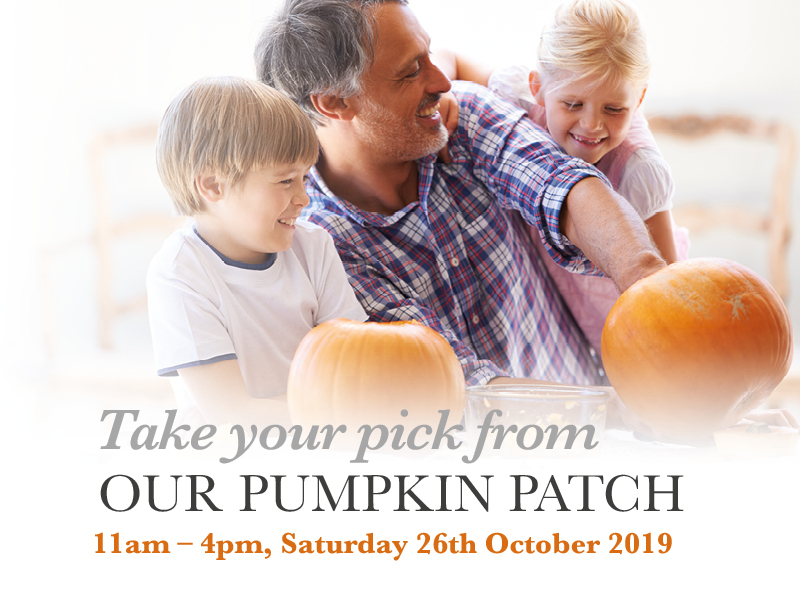 Take your pick from our pumpkin patch
11am – 4pm, Saturday 26th October 2019
Come and meet 'Good Witch Gertrude' and 'Brenda Bad Witch' at The Gracechurch Centre pumpkin patch from 11am – 4pm on Saturday 26th October 2019.
You'll find the creepy crew among the cobwebs, creepy crawlies and bat bunting, with petrifying music playing to set the spooky scene.
You'll be able to take your pick of a great collection of pumpkins and draw out your devilish design on a pumpkin template to take away and carve at home. All completely FREE!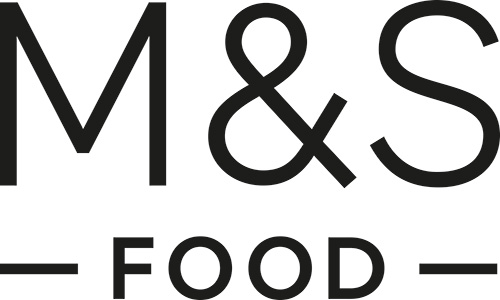 M&S returns to The Gracechurch Centre with a Simply Food concession in WHSmith
We're thrilled to announce that M&S is returning to the Centre on Tuesday 17th September with a Simply Food concession within WHSmith. The exciting new grab-and-go offering of M&S Food products for now and later includes M&S Simply Food meals and a selection of bakery items - perfect for our busy customers!
---