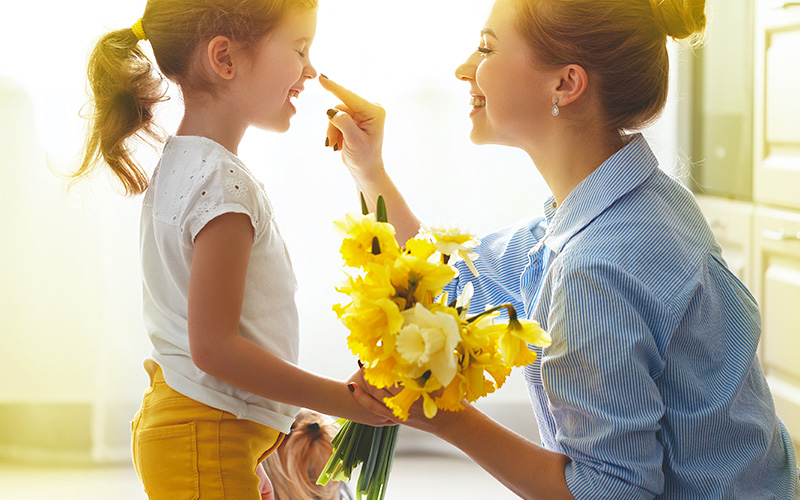 Make a blooming lovely gift for mum!
11am – 4pm, Saturday 30th March 2019
This Mother's Day weekend, we're helping the little ones create a truly personal gift for the lovely lady in their lives at our
blooming lovely daffodil workshop!
Bring them to our FREE workshops which run from 11am-4pm on Saturday 30th March, to arrange a beautiful bunch of daffs and wrap them with love, ready to give on Mothering Sunday as a token of their affection.
---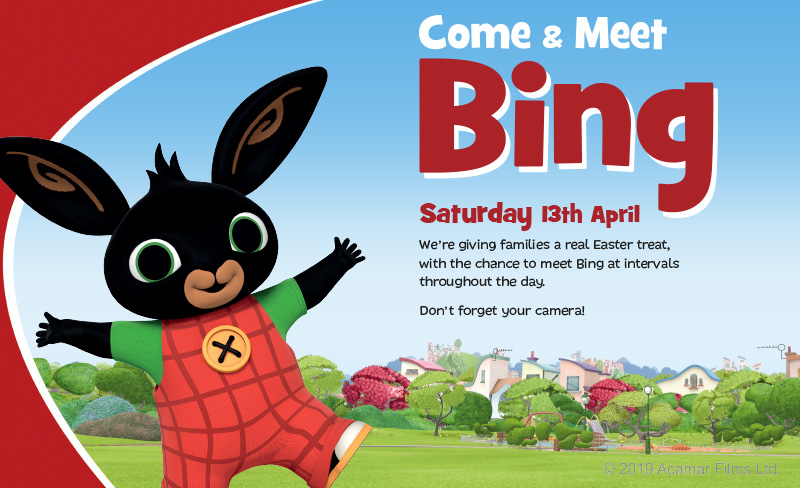 Come and meet Bing!
Saturday 13th April at 11.30am, 12.30pm, 1.30pm, 2.30pm and 3.30pm
To celebrate the start of the Easter Holidays, we're giving families a real Easter treat on Saturday 13th April with the chance to meet Bing at intervals throughout the day.
Bing will be hopping by to meet and greet The Gracechurch Centre's young customers. There will also be the chance to pose for photos with your favourite character, so don't forget your camera!
---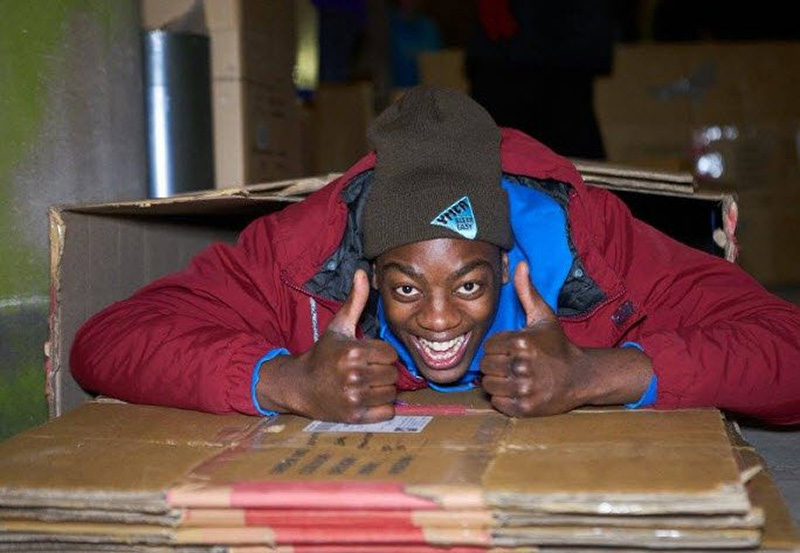 Sleep easy for charity at The Gracechurch Centre
On Friday 29th March the YMCA will be holding their annual sleep out, here at The Gracechurch Centre, in a bid to raise awareness and funds to help prevent youth homelessness. The event will take place from 7pm on the Friday evening and finish at 7am on the Saturday morning and the YMCA are inviting you all to get together with friends and family members and come and join in!
You'll be provided with your own cardboard box as well as craft materials to decorate your temporary home for the night, but make sure you bring your own sleeping bag, blankets and warm, waterproof clothing to make sure you stay cosy for the duration. You'll also be able to enjoy Tea, coffee and hot food throughout the night as well as live entertainment with a bit of bangra dancing to help keep everyone warm.
In 2018 the YMCA raised an amazing £10,000 and this year, they are hoping to double that figure and achieve a target of £20,000. As a participant you will be encouraged to set up your own Virgin Money Just Giving fundraising page to enable friends and family to donate and help the YMCA on their way to achieving their goal.
The event is open to everyone, though anyone under the age of 18 will need to be accompanied by an adult. A team of security guards barriers sealing off the sleeping area will ensure the safety of everyone taking part.
More information on the event can be found here >>