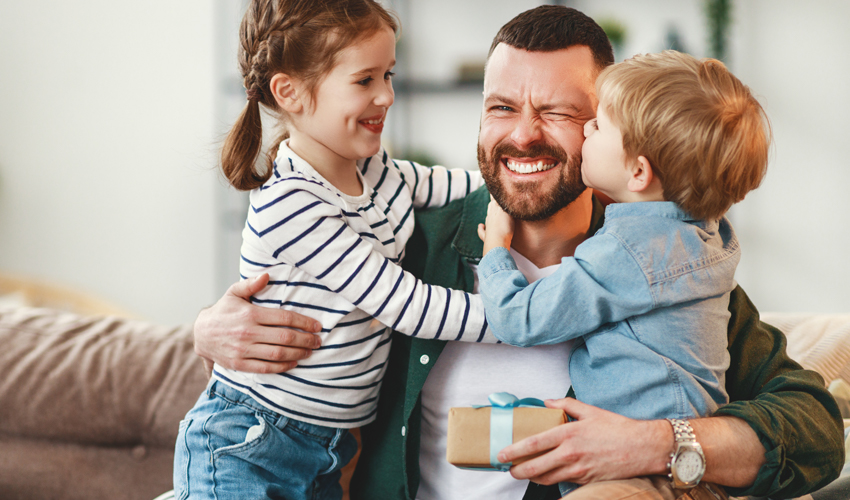 Father's Day Tokens
Why not download our Father's Day tokens which include ideas on how to treat Dad this year? From free hugs to a free cup of Coffee in bed, we are sure it will brighten his day!
Download Father's Day tokens here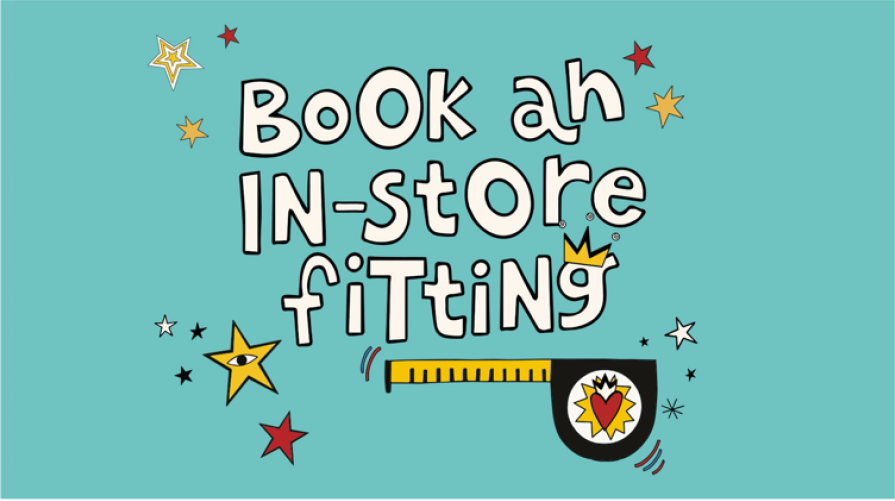 Skip the Queue at Clarks
Clarks is preparing to reopen on Monday 12th April. Why not book a slot to take advantage of Clarks' expert fitting advice? Click here to find out how you can book an in-store measure and fit appointment.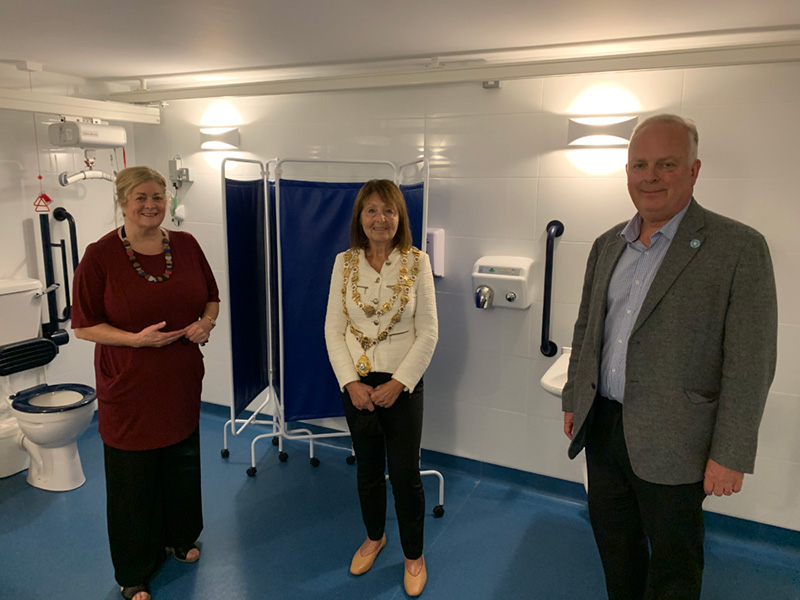 THE GRACECHURCH CENTRE OPENS NEW CHANGING PLACES FACILITY
Following a major refurbishment, made possible with funding from Sutton Coldfield Town Council, The Gracechurch Centre is now home to a new Changing Places facility. The new facility will enable local people with profound learning or physical disabilities to use the bathroom facilities at the centre safely and comfortably.
The facility is fully equipped with adult-sized, height adjustable changing benches and hoists. Every aspect of the design, down to the colour of the tiles and paint, has been carefully selected to create a friendly, welcoming environment.
The facility is located on the First Floor of the car park, next to Customer Care.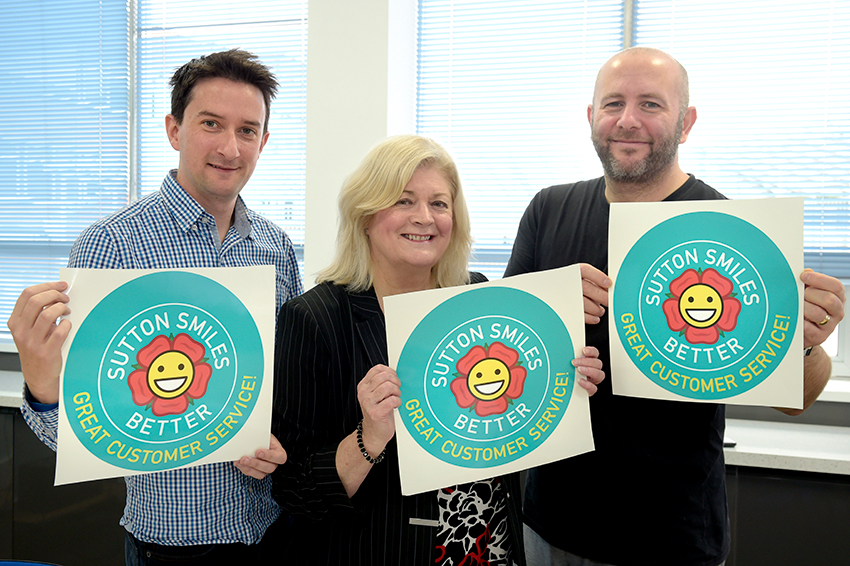 We're proud to be a part of Sutton Smiles Better!
Sutton Smiles Better aims to celebrate those who make Sutton Coldfield great. The new initiative will recognize a different member of staff in businesses throughout the Royal Town each month, rewarding the hardworking people who help make shopping and dining in Sutton Coldfield memorable! Winners will receive a Restaurant Quarter voucher redeemable in a host of restaurants and bars, as well as a trophy and badges to be displayed in their business. PLUS, every individual who puts a nomination forward will also be entered into a prize draw to be in with a chance of winning a £25 voucher to spend at The Gracechurch Centre!
Have you recognized an individual within The Gracechurch Centre, or the town centre, who's gone the extra mile to make your customer service experience exceptional? Nominations, along with a short explanation as to why the individual has been nominated, can be submitted via the Sutton Coldfield Town Centre BID Facebook page using #SuttonSmilesBetter.