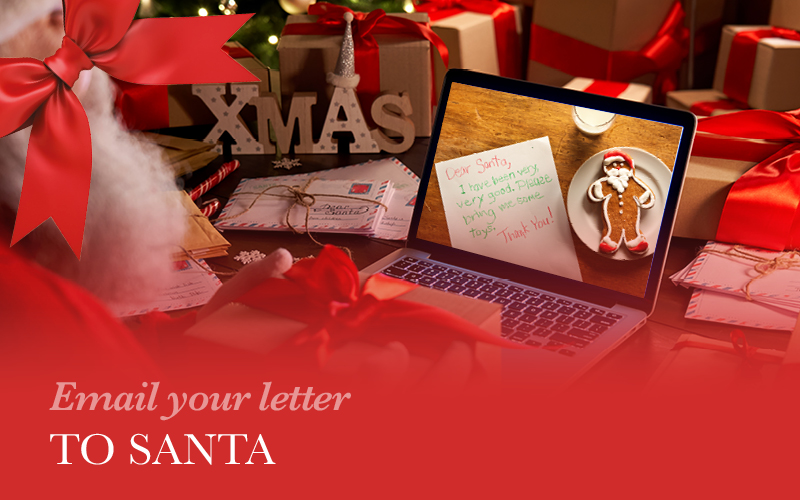 Email your Letter to Santa!
It's nearly Christmas, and here at The Gracechurch Centre we know how important it is that letters to Santa reach the North Pole without any delays!
So, we've had a word with the elf in charge and you can now email Santa direct – yes, Santa does email! Just send your letters to Santaletters.christmaswishes@gracechurchcentre.com and await your personal reply from the big man himself!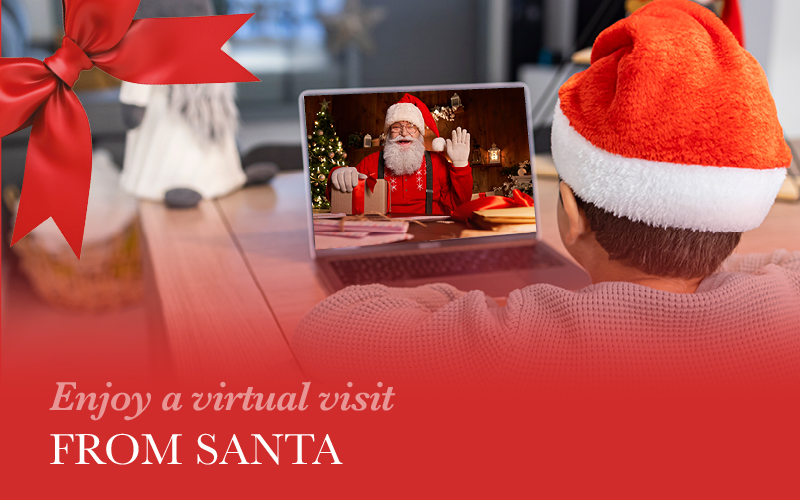 Enjoy a Virtual Visit from Santa
The Gracechurch Centre is working very hard to make this Christmas special for families of Sutton Coldfield, and we're giving you the opportunity to experience the magic of a traditional Santa visit from the comfort of your own home. That's right… you can book a virtual visit with Santa now, just click the button below.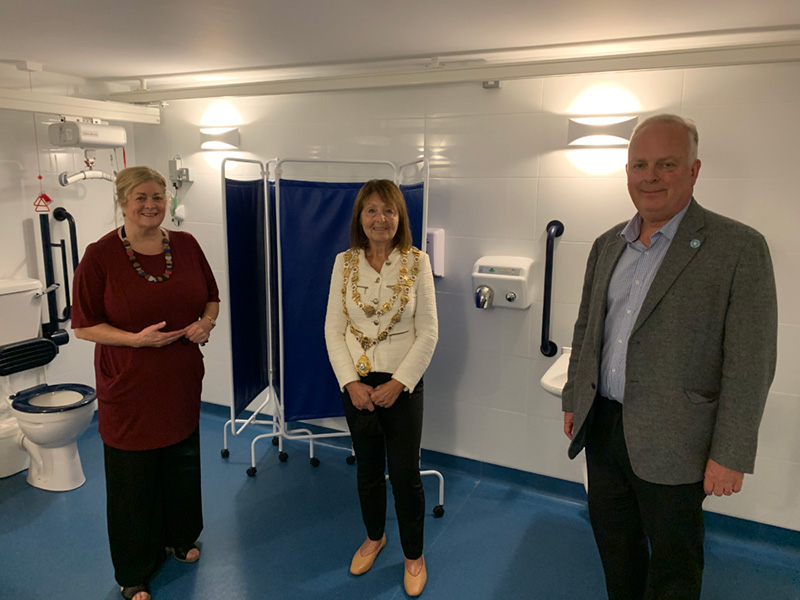 THE GRACECHURCH CENTRE OPENS NEW CHANGING PLACES FACILITY
Following a major refurbishment, made possible with funding from Sutton Coldfield Town Council, The Gracechurch Centre is now home to a new Changing Places facility. The new facility will enable local people with profound learning or physical disabilities to use the bathroom facilities at the centre safely and comfortably.
The facility is fully equipped with adult-sized, height adjustable changing benches and hoists. Every aspect of the design, down to the colour of the tiles and paint, has been carefully selected to create a friendly, welcoming environment.
The facility is located on the First Floor of the car park, next to Customer Care.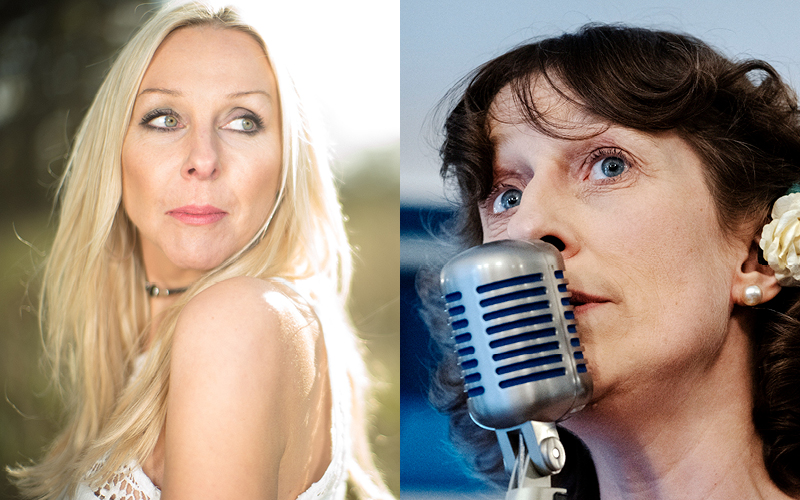 Jazz Festival
We're proud to be hosting two dates as part of the Birmingham, Sandwell and Westside Jazz Festival! Enjoy a performance from Sheila Waterfield on Saturday 17thOctober at 12:30pm, and Swing Café on Saturday 24th October at 12:30pm.
SHEILA WATERFIELD
Working in all musical settings from duo to 17-piece big band, Sheila Waterfield's sound is a unique blend of jazz, folk, soul, Latin and blues, described by Ron Bailey of Jazz Live as 'a beautiful, warm, expressive voice'.
SWING CAFÉ
Swing Café is a stylish swing / jazz band playing well known and loved tunes from the 1920s to the 1950s. Led by popular Midlands vocalist Billie Baker, Swing Café consists of highly talented musicians with an impressive collective CV. Their joyous sunny sound reflects a wide range of musical influences.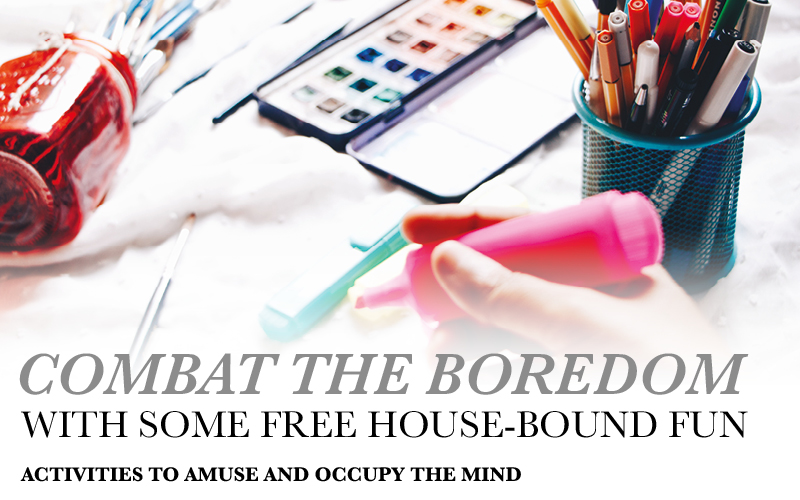 Combat your lockdown woes with some FREE house-bound fun
We know how tricky it can be to keep the kids occupied or ourselves amused at the best of times and there is only so much tech we can handle, so here at The Gracechurch Centre we've come up with some cool activities to keep everyone entertained.
From colouring in to calm the mind and help them learn attention to detail, to great puzzles that help them develop their literacy skills and learn about the local area, our FREE, downloadable activity pack for kids offers the ideal pass-time.
Testing you on your Sutton Coldfield knowledge and working those little grey cells, our FREE downloadable activity pack for adults is the perfect way to de-stress after a busy day trying to entertain the kids, working from home or recovering from illness.
DOWNLOAD YOUR ADULTS' ACTIVITY PACK HERE
We're proud to be a part of Sutton Smiles Better!
Sutton Smiles Better aims to celebrate those who make Sutton Coldfield great. The new initiative will recognize a different member of staff in businesses throughout the Royal Town each month, rewarding the hardworking people who help make shopping and dining in Sutton Coldfield memorable! Winners will receive a Restaurant Quarter voucher redeemable in a host of restaurants and bars, as well as a trophy and badges to be displayed in their business. PLUS, every individual who puts a nomination forward will also be entered into a prize draw to be in with a chance of winning a £25 voucher to spend at The Gracechurch Centre!
Have you recognized an individual within The Gracechurch Centre, or the town centre, who's gone the extra mile to make your customer service experience exceptional? Nominations, along with a short explanation as to why the individual has been nominated, can be submitted via the Sutton Coldfield Town Centre BID Facebook page using #SuttonSmilesBetter.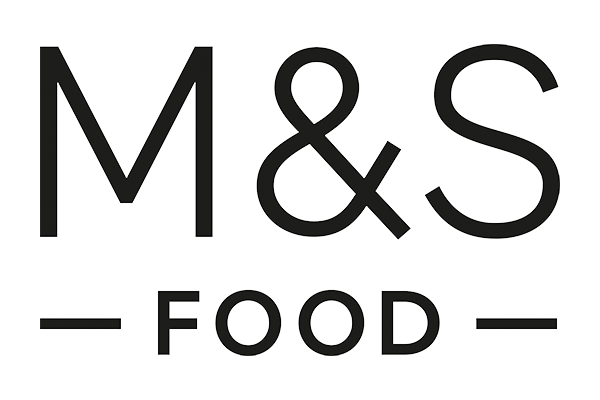 M&S returns to The Gracechurch Centre with a Simply Food concession in WHSmith
We're thrilled to announce that M&S is returning to the Centre on Tuesday 17th September with a Simply Food concession within WHSmith. The exciting new grab-and-go offering of M&S Food products for now and later includes M&S Simply Food meals and a selection of bakery items - perfect for our busy customers!